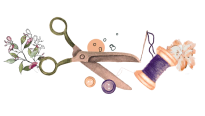 Career
We are a brand that is dedicated to empowering people to make a positive impact on the world through their fashion choices. If you are passionate about fashion, sustainability, ethical practices, and making a difference, we encourage you to explore career opportunities with us.
At Doeraa, we value diversity and inclusivity, and we are always looking for talented and passionate individuals to join our team. We offer a range of career opportunities in areas such as design, production, marketing, and sales, and we are committed to providing our team members with the support and resources they need to grow and succeed.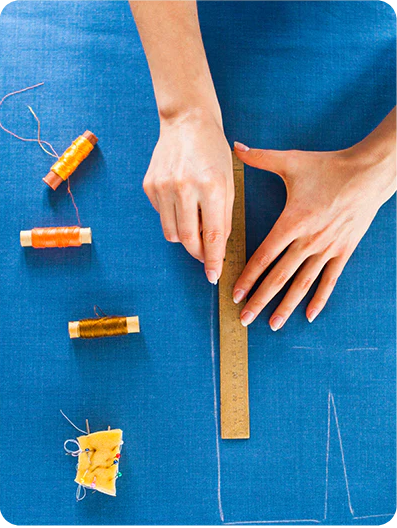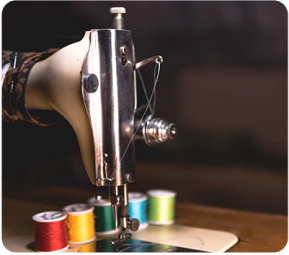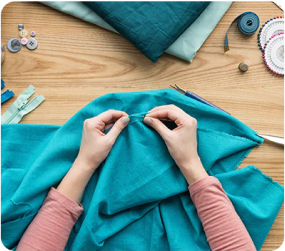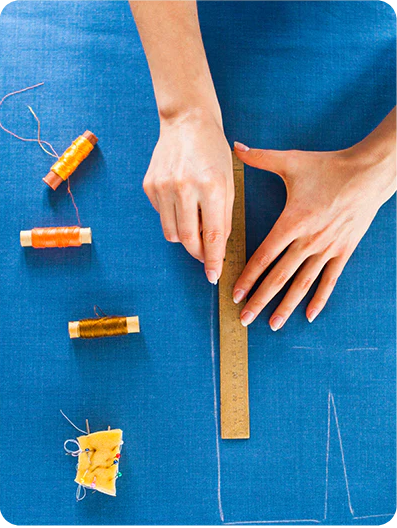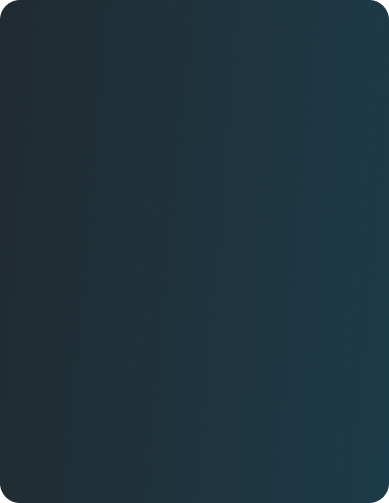 Join Doeraa
If you are interested in joining the Doeraa team, we encourage you to apply for a position that aligns with your skills and goals. We look forward to the possibility of having you join us on our mission to make a positive impact on the world.
info@doeraa.com