Doeraa Community
As a member of the Doeraa fashion community, you will be part of a movement that is dedicated to empowering people to make a positive impact on the world through their fashion choices. Whether you are looking for inspiration for your next fashion project, want to connect with like-minded individuals, or just want to stay up-to-date on the latest trends, our community has something for everyone.

In addition to connecting with others who share your passion for fashion, you will also have the opportunity to learn more about sustainability and ethical practices in the fashion industry. At Doeraa, we believe that fashion can be a force for good, and we are committed to sharing our knowledge and resources with our community to help you make informed and responsible fashion choices.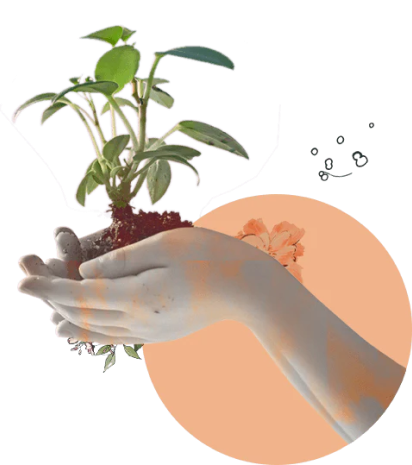 So if you are passionate about fashion and making a positive impact on the world, we encourage you to join the Doeraa fashion community and be a part of something bigger. We can't wait to connect with you and share our love for fashion and sustainability.